The Artform
Of Storytelling
Storytelling is an art.
Through technology, creativity, and talent, stories come to life
filling the pages, the screen, and our imaginations
Some create without exception
Post and Jam exceptionally creates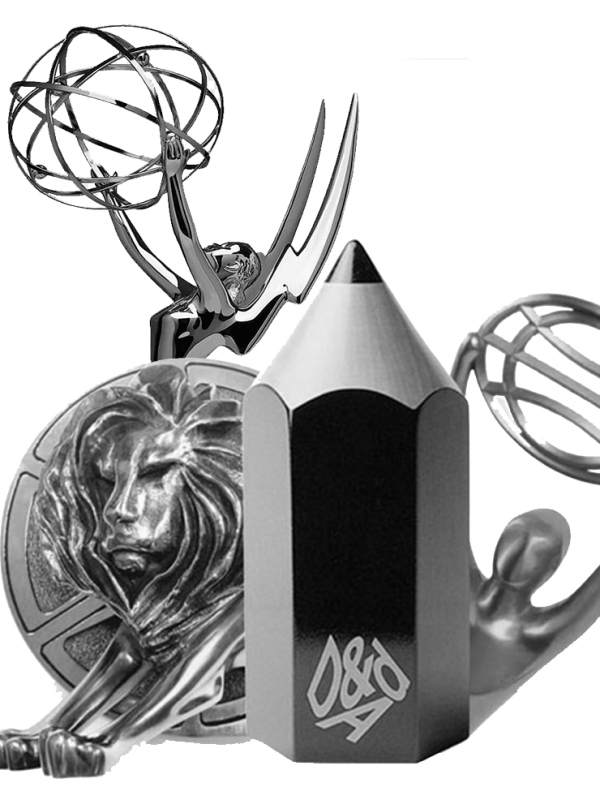 Explore the Services You Need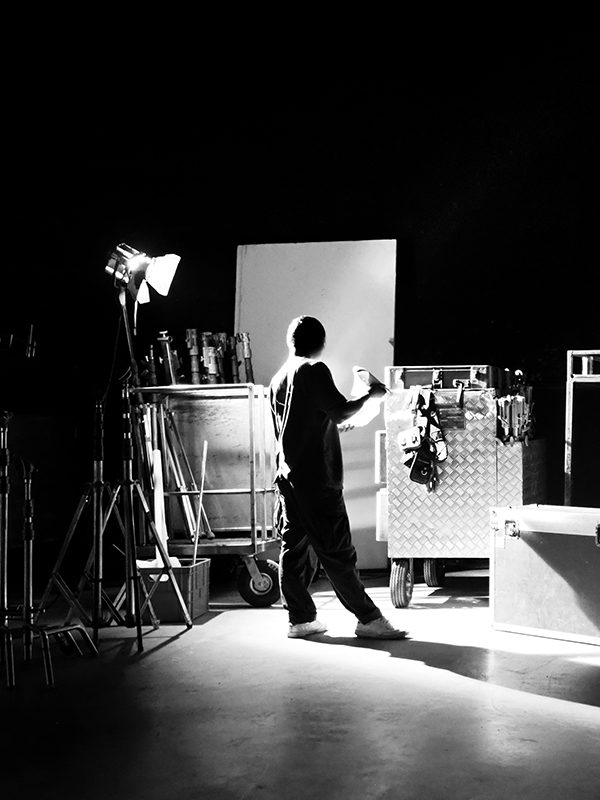 Skills Possessed by Our Team
We are a small team with prominent personalities and diverse tastes. We have different views on many things but share a passion for creating inspirational content. We want to build our customer's confidence in their self-expression. Our leadership team is a tight-knit group of friends with respective backgrounds in video, audio, and digital media.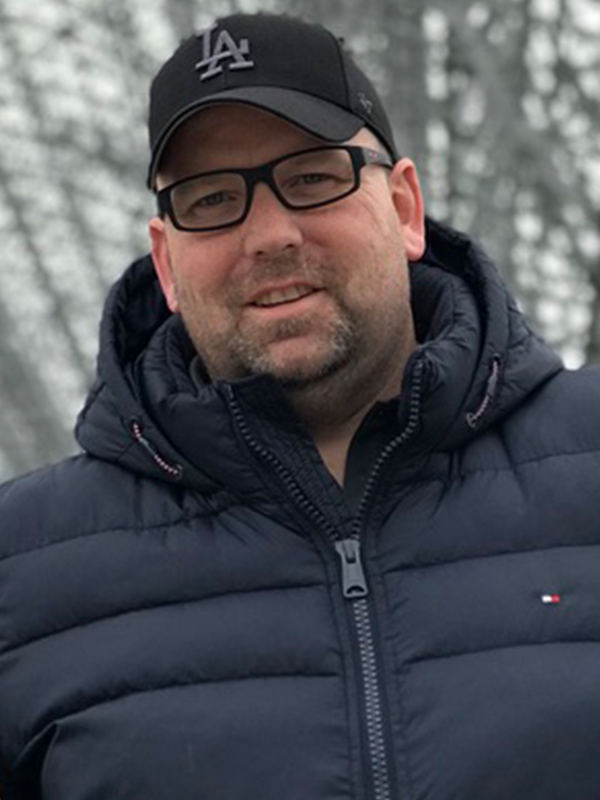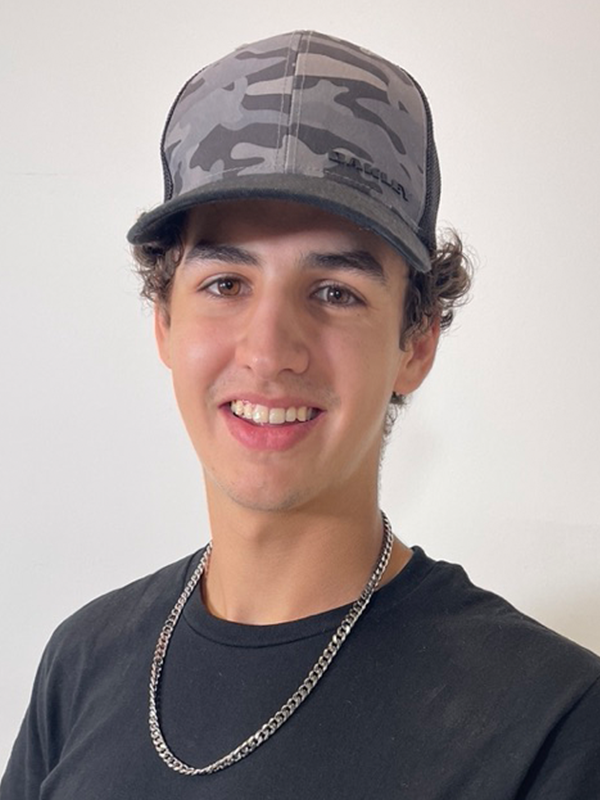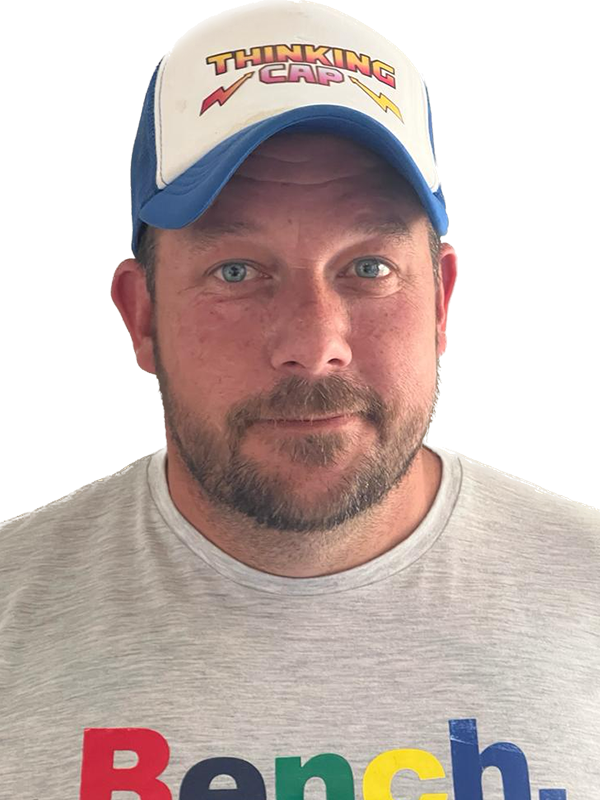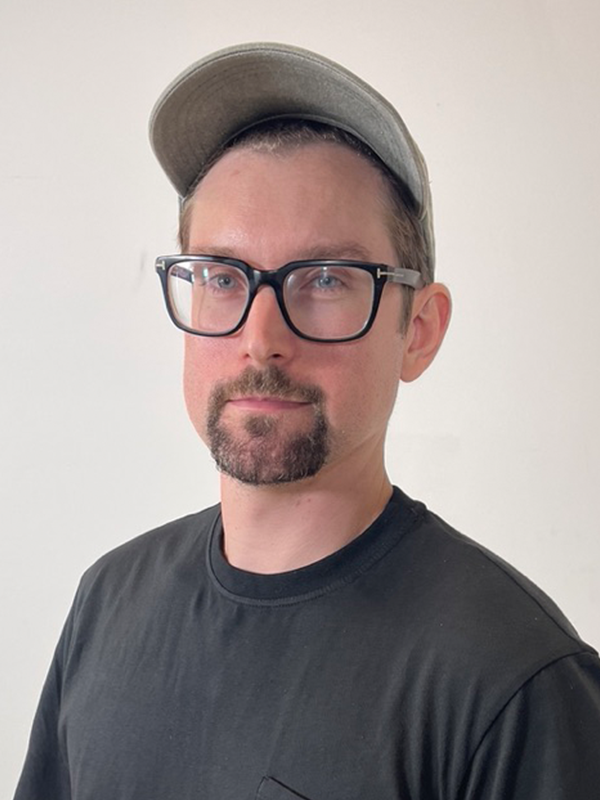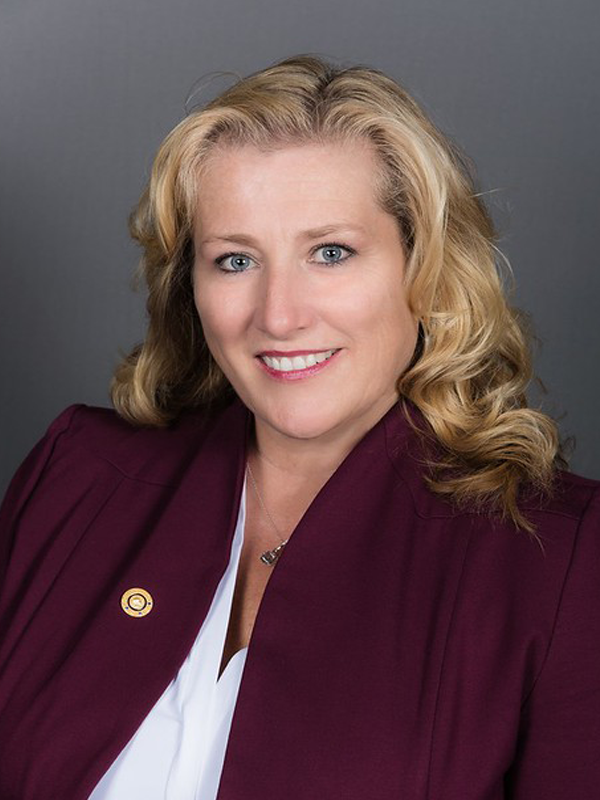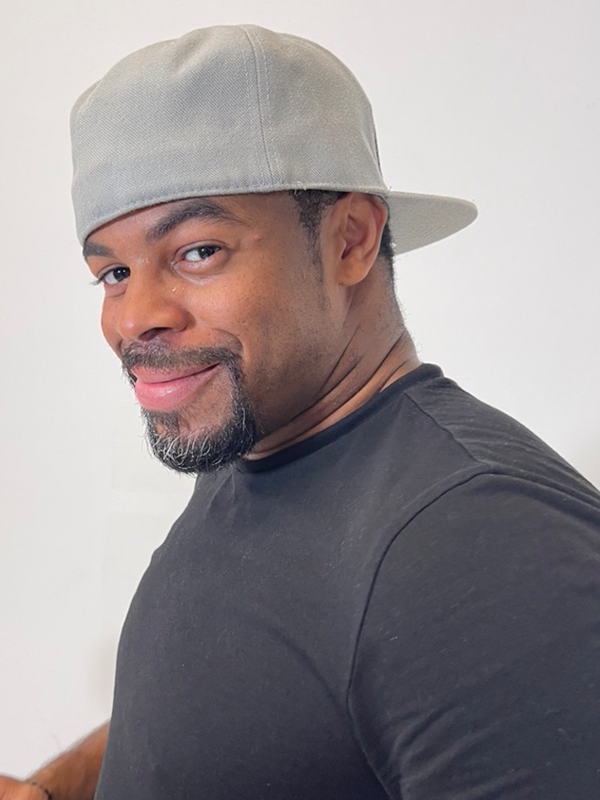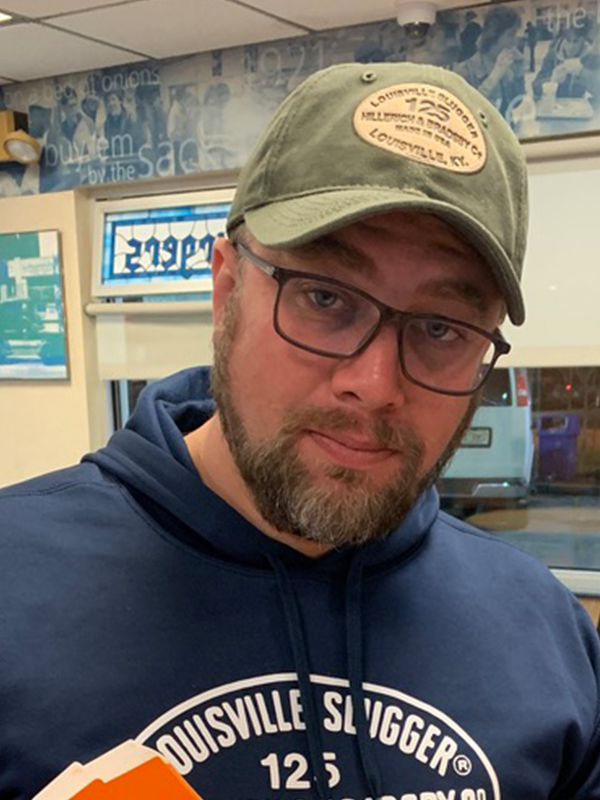 Barend
Director of Photography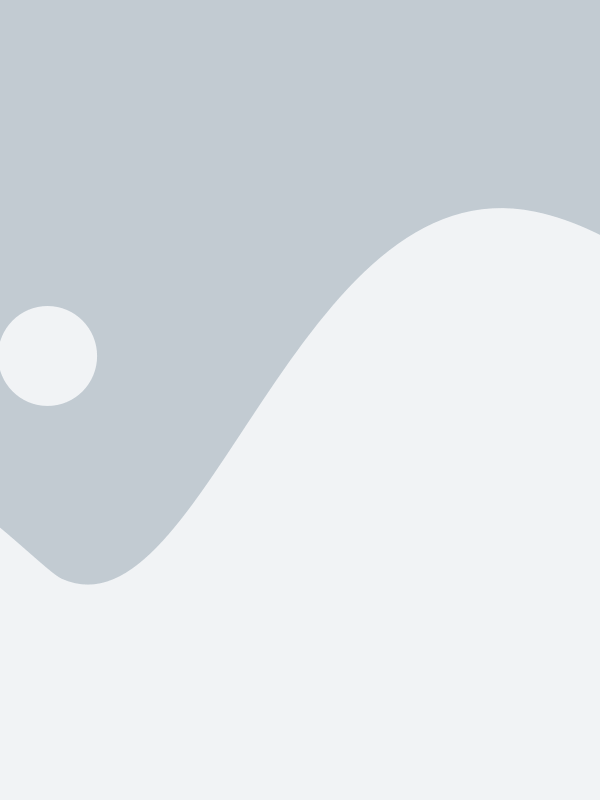 Our mission at Post and Jam is simple; to provide the highest quality services in a timely
manner while keeping our prices competitive in an ever-changing market.
Need quality digital content?