Here at Post and Jam, we believe in giving back. Volunteering makes us feel good, and it most certainly gives us a sense of purpose. The fulfilling feeling of giving back and contributing to society has no equal; It's also an excellent way for us to get to know our community. We love the opportunity to get out, meet new people, and give back to the community that has shown us so much, love. Look at some of our community partners below that we have enjoyed working with. If you have a non-profit, you would like some help with, please feel free to email us and let's see how we can help.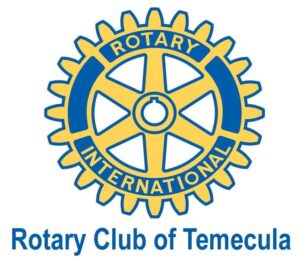 ROTARY CLUB OF TEMECULA
https://www.rotarycluboftemecula.com/
Rotary is a global network of 1.4 million neighbors, friends, leaders, and problem-solvers who see a world where people unite and take action to create lasting change – across the globe, in our communities, and in ourselves.
We love helping the Rotary promote all their life-changing programs and events, and the annual event we take part in is the Taste of the World, where we film the event and promote the upcoming year's – every hour helps in making a difference to the World.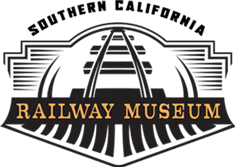 SOUTHERN CALIFORNIA RAILWAY MUSEUM
Southern California railway museum is a nonprofit organization specializing in the preservation of old trains and trolleys, giving people the opportunity to relive the "good old days".
We do a lot of work for the railway museum and it's good to know that we are contributing to preserving history so that generations to come can benefit from going there.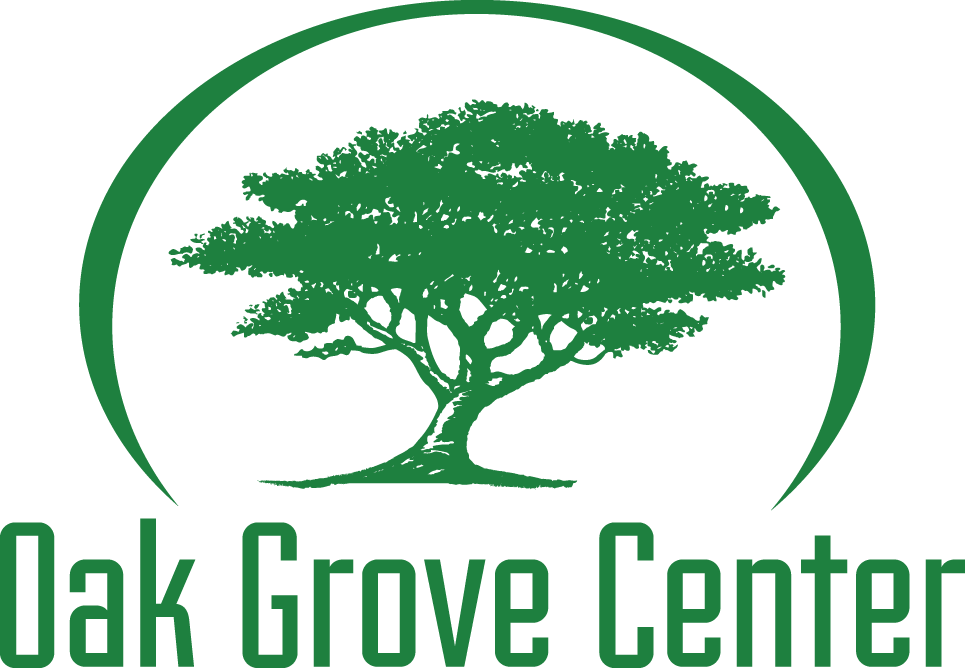 OAK GROVE CENTER
Oak Grove Center is a nonprofit Residential, Education and Treatment facility for at-risk and special needs youth.
This facility does amazing work with the youth, and it is an honor to be able to help out when needed. We help by creating fun promotional videos for some of their campuses they have to offer.

GRACED-UP MINISTRIES
https://www.gracedupministries.com/
Graced-up Ministries is a 501C3 nonprofit organization. They are a Christian Ministry and are here to help all. Whether it is to give food to people in need, help provide support to people during natural disasters, counseling for Veterans or just helping existing charities they truly are a blessing to all.
Being able to give back and to create video content to help get the word of Christ out has been so rewarding.

OUTDOOR ADVENTURES BY BOOJUM
Outdoor Adventures by Boojum is a nonprofit organization that helps people learn more about themselves., each other and the environment. It's an outdoor school with hiking, rock climbing, high-ropes courses, and other fun activities.
We have spent many hours at Boojum filming some of the amazing activities they have to offer, as well as putting together some video content for their social media.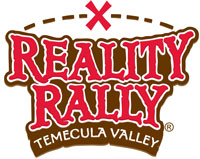 REALITY RALLEY
The Reality Rally Amazing Race is 3 hours of fun challenges all over Old Town Temecula, California that benefits Michelle's Place Cancer Resource Center.
We have had the privilege to be part of this amazing fundraising by filming the full event, creating videos and promos for upcoming events.