ADR, Dialogue Record & Cleanup, Sound Design, and Final Mix
Our mission is to provide top-notch audio services to clients across various industries, ensuring crystal clear sound for their projects. Whether it's ADR (Automated Dialogue Replacement), sound design, or creating a full mix for commercials or feature films, we are driven by a steadfast commitment to delivering exceptional quality in every aspect of our work.
With years of experience and a team of skilled professionals, we have become a trusted partner for numerous clients seeking high-quality audio solutions. Therefore our passion for sound and dedication to perfection have earned us a solid reputation in the industry.
ADR
One of our core areas of expertise is ADR, a crucial process in post-production where actors re-record dialogue in a studio to enhance audio clarity or replace imperfect on-set recordings. Furthermore we employ advanced technologies and techniques to seamlessly synchronize new dialogue with the original footage, ensuring a flawless audio experience that seamlessly blends with the visuals.
Sound Design
Sound design is another vital aspect of our work. Our team meticulously crafts and integrates sound elements to complement the on-screen action and evoke emotions in the audience. In addition from creating realistic environmental sounds to crafting imaginative soundscapes, we ensure that every sound element enhances the storytelling and captivates the viewers.
Mixing
For commercial and feature film projects, our full mix services bring together all the audio elements to create a cohesive and immersive auditory experience. however our experienced mixers use cutting-edge equipment and their refined skills to strike the perfect balance between dialogue, music, and sound effects, resulting in a professional-grade soundtrack that elevates the overall impact of the content.
Furthermore at Post and Jam with Audio, we take great pride in our diverse portfolio of successful projects. Some of the major titles we have had the privilege of working on include blockbusters, independent films, popular commercials, and renowned TV shows. That's why our expertise has been sought after by leading production houses, filmmakers, and advertising agencies.
Our client-focused approach means that we collaborate closely with our clients, understanding their unique needs, and delivering tailor-made audio solutions that meet and exceed their expectations. Whether it's a small-scale project or a large-scale production, our dedication to quality remains unwavering.
In conclusion, at Post and Jam with Audio, we are passionate about sound and dedicated to delivering top-tier audio services. From ADR to sound design and full mixes, we bring creativity, technical excellence, and commitment to every project we undertake. Our impressive track record and client testimonials attest to our ability to bring stories to life through the power of crystal clear sound.
Below are a few projects we have worked on.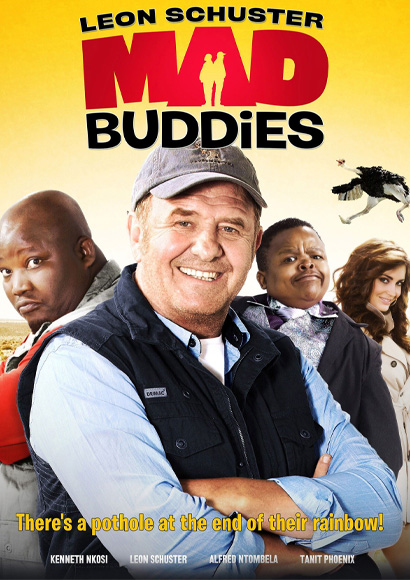 Need quality audio on your project?