Post and Jam is an international production company with studios in Los Angeles, California, and a sister company in South Africa.  We are focused on delivering the best in film, television, and all digital-based media. We bring campaigns to life, craft beautiful commercials and populate engaging social media content. It starts with a simple idea and turns into a head-turning end product.
We want to help deliver your message to the world while the rest of the world takes note.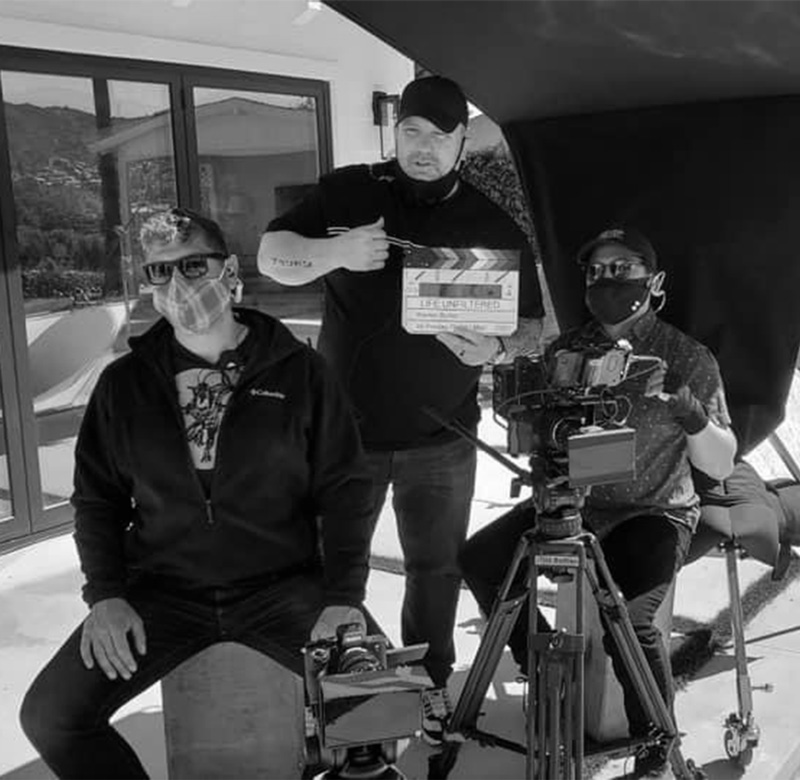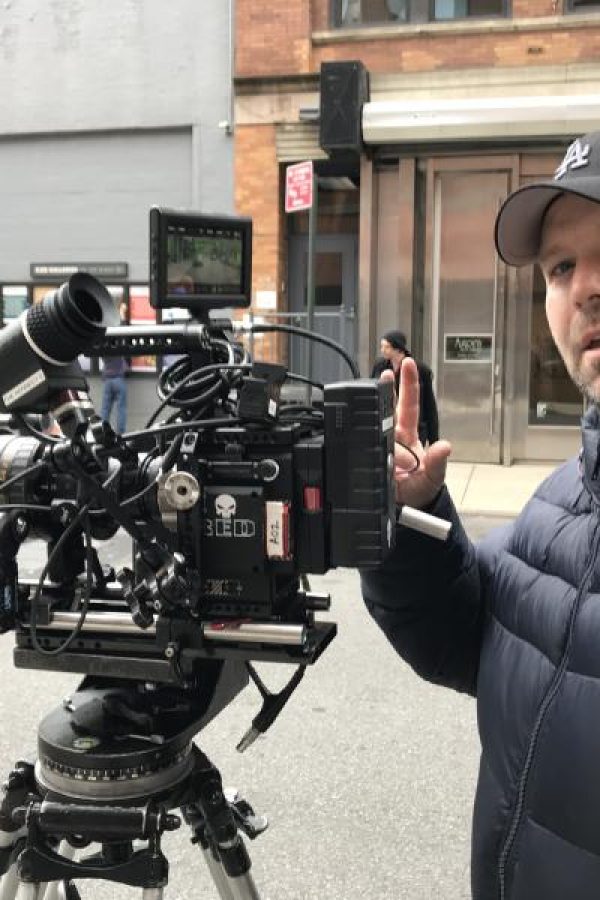 Warren studied at Berklee College in Boston MA,  specializing in Post Production where he soon became an expert in all aspects of both Production and Post Production, whether it be filming, editing, color grading, sound, animation, visual effects, or music.
Warren has built Post and Jam's highly successful Production House in Los Angeles, California where he has been blessed enough to have worked on some amazing projects like Avengers, Pacific Rim, World War Z, The Black Prince, Masterchef, Wifeswap, Top Gear and Temptation Island.
Warren has won multiple awards throughout his career namely Loeries, Cannes, AOTW, CLIO, Promax, and London International aswell as being nominated for two Emmy Awards.