Post and Jam is a leading international production company, with headquarters in Los Angeles, California, and a prominent sister company in South Africa. Our primary focus lies in delivering top-notch content across various platforms, including film, television, and all digital-based media. At Post and Jam, we excel in transforming simple ideas into captivating end products that leave a lasting impact. From bringing campaigns to life to creating visually stunning commercials and crafting engaging social media content, our team of talented professionals is dedicated to delivering excellence in every project we undertake. Our mission is to help you share your message with the world, ensuring that your voice is heard while capturing the attention of audiences globally. With a passion for creativity and a commitment to quality, Post and Jam is your ideal partner for bringing your vision to life on the global stage.
With over 25 years of experience in the industry, Post and Jam stands as a trailblazer in the world of production. Our extensive knowledge and expertise have been honed over the years, allowing us to understand the nuances of storytelling and the ever-evolving trends in media consumption. Moreover, our state-of-the-art equipment and a highly skilled team of professionals give us the capacity to handle any project, regardless of its complexity or scale. From cutting-edge camera technology to advanced editing suites, we ensure that we have the right tools to bring your vision to life. At Post and Jam, our commitment to excellence is matched only by our dedication to providing exceptional service and delivering remarkable results for our clients. Let us be your creative partner, and together, we will achieve greatness in the world of media production.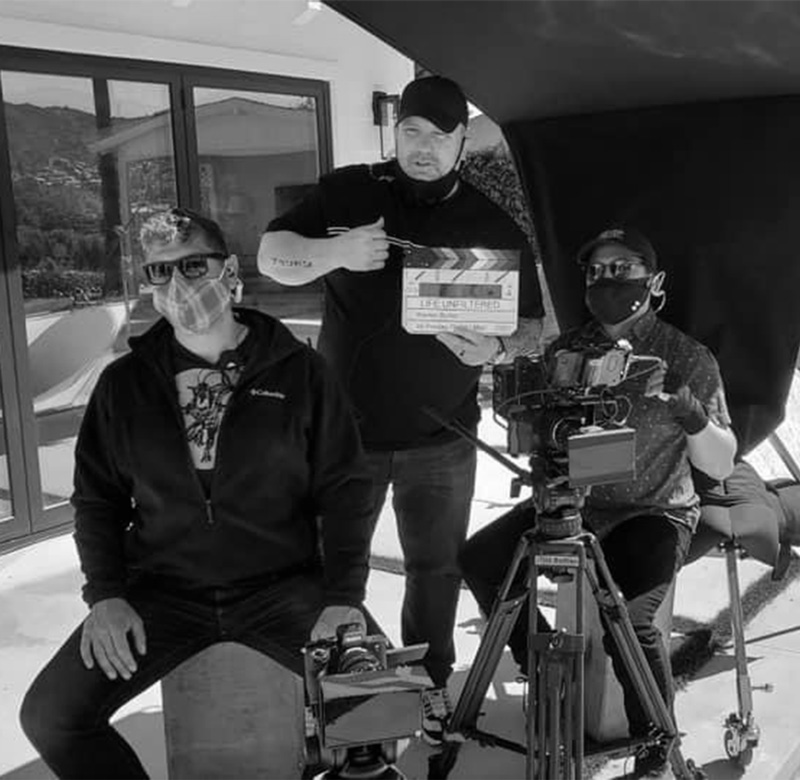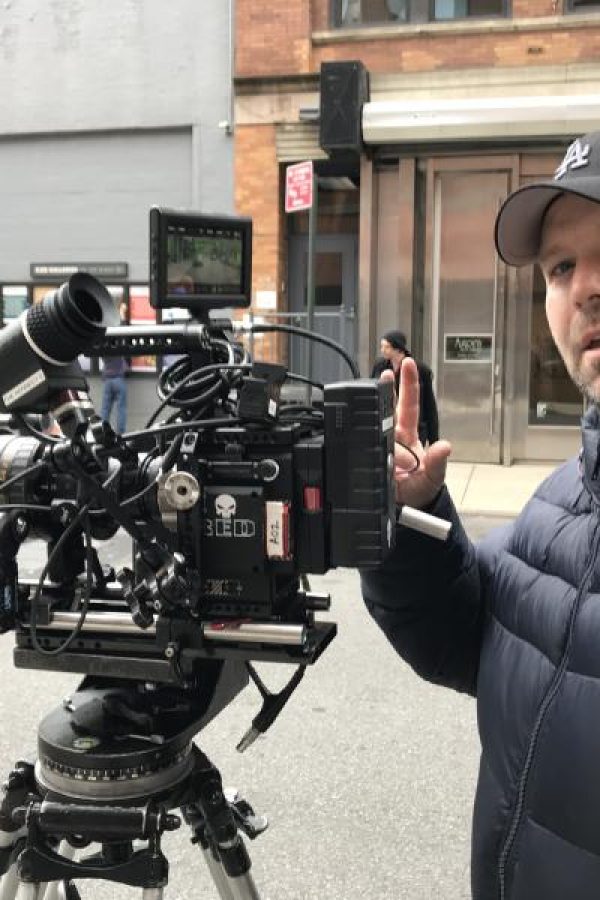 Warren Burley is an acclaimed film director, renowned for his exceptional storytelling skills and impressive contributions to the world of cinema. With a master's degree in post-production from the prestigious Berklee College in Boston MA, Warren has established himself as a versatile and visionary director, leaving an indelible mark on the industry.
Throughout his illustrious career, Warren has garnered numerous accolades and recognitions. His extraordinary talent and dedication have earned him prestigious awards, including the esteemed Telly Awards, Clio Awards, Cannes Film Festival honors, and even an Emmy award nomination in 2023.
Warren's journey in the film industry began in the realm of post-production, where he honed his skills working on blockbuster movies that have captured the imaginations of audiences worldwide. His meticulous attention to detail and innate creativity were showcased in films such as "World War Z," "Avengers," and "Mandela," where his contributions in post-production elevated the visual and narrative aspects of these iconic projects.
With a remarkable career spanning over 25 years, Warren Burley continues to push the boundaries of filmmaking, consistently delivering compelling narratives and visually stunning experiences. His passion for storytelling, coupled with his relentless pursuit of excellence, ensures that each project he undertakes becomes a testament to his unparalleled vision and talent.